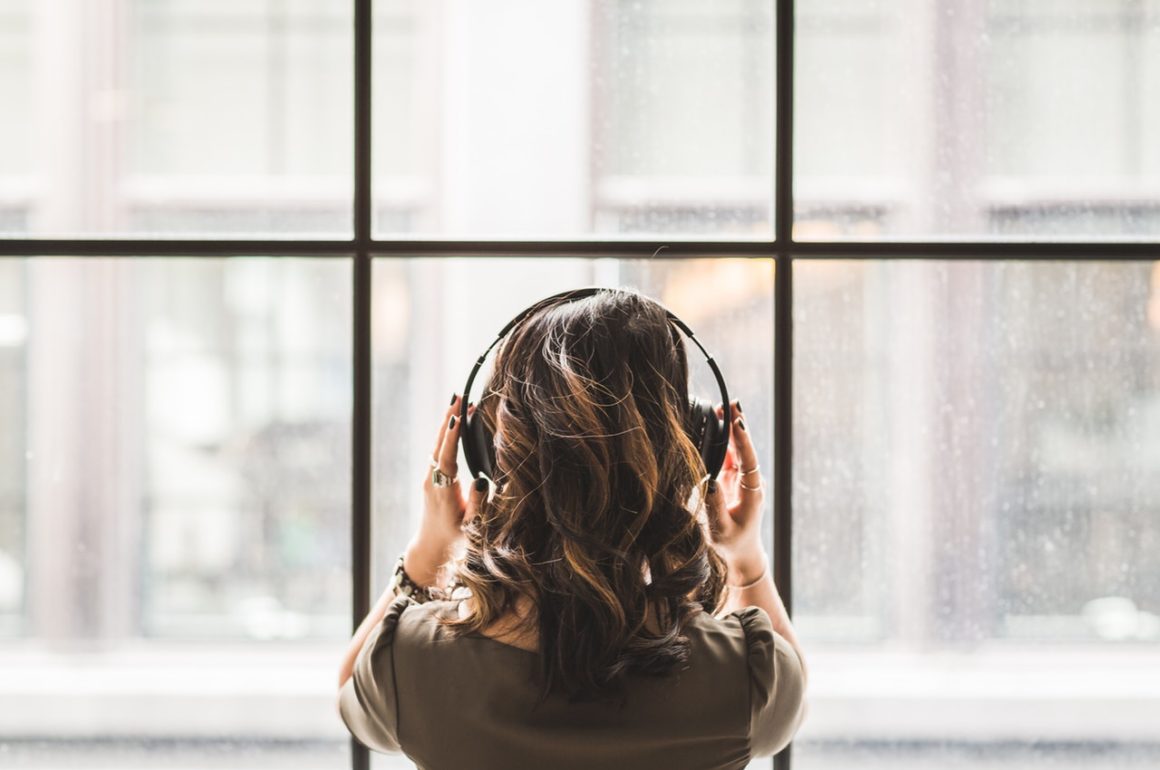 This post may contain affiliate links. Please read our
disclosure
for more info.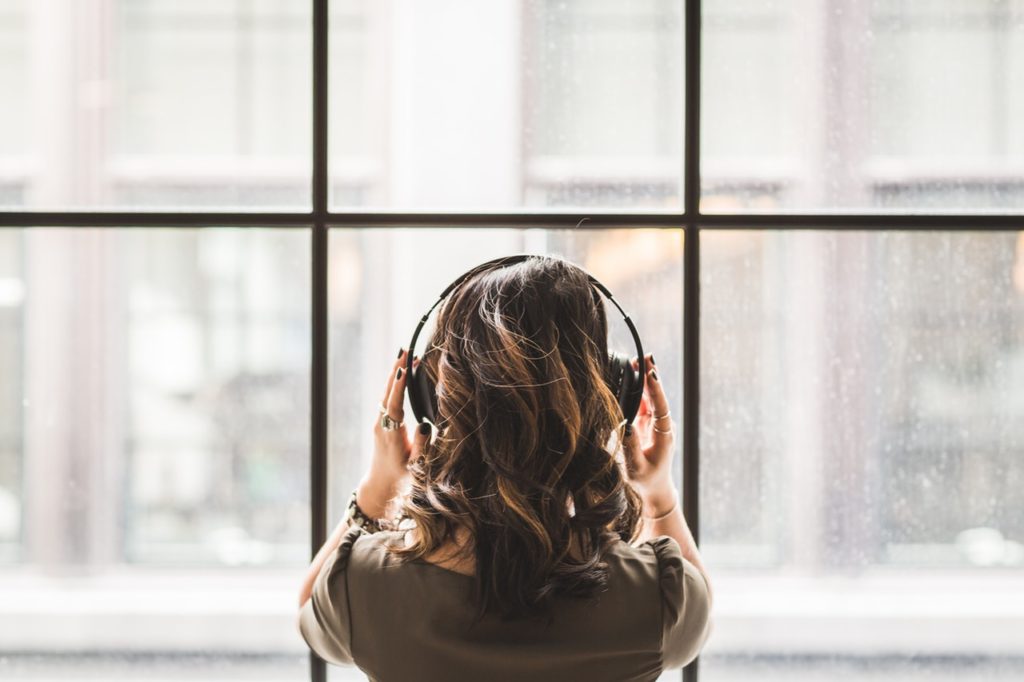 Subliminal messages allow you to absorb new information, affirmations, and suggestions into your subconscious mind making it easier and more convenient to alter your behavior.  Studies show that it's an incredibly effective tool for changing thoughts, beliefs, and perceptions which in turn change behavior.
Subliminal messages can be embedded into audios allowing you to simply listen to the sounds of the ocean, wind, rain, fire, or complete silence.  The subliminal suggestions are just beyond what your conscious mind can hear, but your subconscious mind gobbles them up and recognizes them as fact.
Your underlying thoughts, beliefs, and perceptions are changed over time as your subconscious mind hears the repetition of positive messages.  Subliminal communications have a substantial impact on human behavior as new ideas are embedded into the subconscious mind.
Subliminal audios can help you alter just about any behavior and have immense benefits for improving your life.  If you have a habit, belief, or behavior that you want to change, then altering underlying thoughts can help you make those changes with ease.
Some of the benefits of subliminal messages include:
Improves self confidence and self esteem
Motivates
Empowers
Calms
Helps smokers quit
Changes negative thoughts into positive ones
Helps you overcome obstacles
Helps you erase phobias
Enhances memory
Improves focus and concentration
Aids with the Law of Attraction
Gives you more confidence with public speaking
Gives you more confidence when talking with the opposite sex
Gives you more confidence in social settings
Much, much, more!
Subliminal audios are incredible tools for making tremendous changes in your life and within yourself.  As your subconscious mind accepts the new and positive messages as fact, then change becomes easier and more permanent.